On the Senza Confini via ferrata walk along the front line in the First World War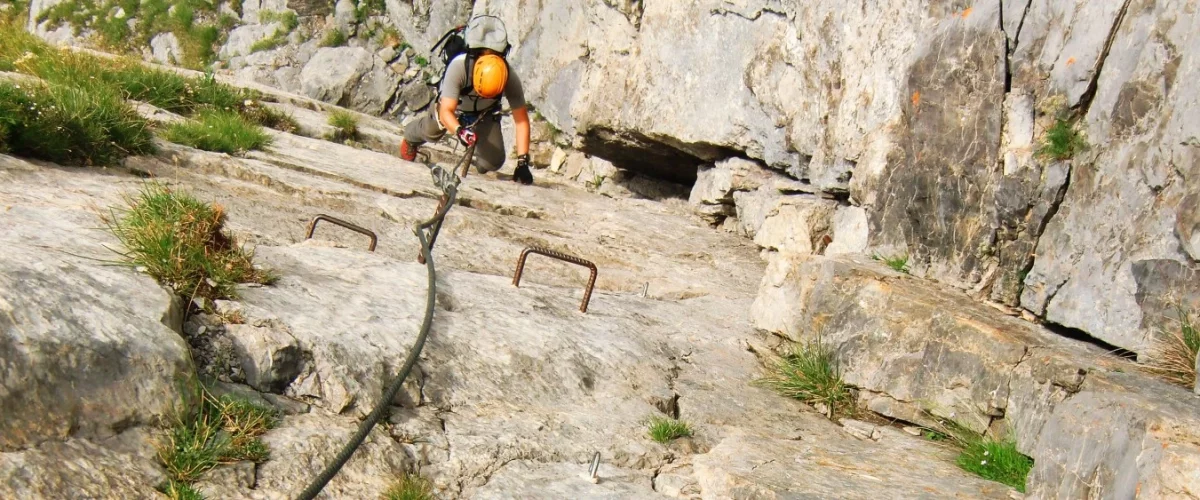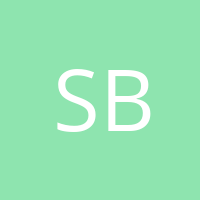 On the Senza Confini via ferrata walk along the front line in the First World War
On the Senza Confini via ferrata walk along the front line in the First World War. 2241 m high is the Frischenkofel, also called Cellon. One of the many ways to climb this beautiful mountain of the Carnic Alps is via the via ferrata Senza Confini, the path without limits. In addition to the mountain and nature experiences, relics from the position war in the First World War await you here at unexpected heights.
Through the Cellon gallery, a fragment of the First World War, you reach the Cellon shoulder, where you can find countless bunkers and positions of the former Austrian troops. A via ferrata in the lower difficulty range leads through the gallery, for which, however, a headlamp is additionally required. The second motto is to dress warmly, it is cool and damp. From the Cellon shoulder it takes about 15 minutes to reach the entrance of the Senza Confini. In total, the ascent takes about 1.5 - 2 hours. However, you can also climb via the Oberst Gressl via ferrata (C/D approx. 1.5 h). The path without limits itself offers great easy climbing at the beginning and then leads into a strenuous slab, which is equipped with brackets. Over several ridges, chimneys and cracks goes up with difficulty levels up to D. It is deceptive that before each ridge you believe to be right at the finish. Do not be deceived, it goes further up than you think at first! At the exit of the via ferrata, one encounters the next positions of the war. This time they are Italian relics, and only a good 15 minutes below the summit of the Cellon. The descent is via the normal route, "out the back" and you need another good 2 hours back to the starting point. All in all, the via ferrata senza confini or without limits offers a great climbing experience, over impressive narrow ridges where it goes down left and right so right. The climb is partly very exposed, however, that the wind whistles properly around the ears. With a total time of about 5.5 hours, it is a great and recommendable tour. We also suggest a visit to the museum in Kötschach Mauthen, which reveals the stories that took place during the First World War from 1914-1918.
Map
User comments
There are no user comments for this listing.
{{#ratings}}
{{#editor}}
{{/editor}} {{#user}}
{{/user}}
{{/ratings}}
{{title}}
{{#ownerCreatedBlock}}
{{#owner}}
{{#url}} {{#avatarSrc}} {{/avatarSrc}} {{^avatarSrc}} {{& avatar}} {{/avatarSrc}} {{name}} {{/url}} {{^url}} {{#avatar}} {{& avatar}} {{/avatar}} {{name}} {{/url}}
{{/owner}} {{#created}}

{{created}}

{{/created}}
{{/ownerCreatedBlock}} {{#category}}
Category:
{{category.title}}
{{/category}}
{{#fields}}
{{#showLabel}}
{{label}}:
{{/showLabel}}
{{& text}}
{{/fields}}